About Me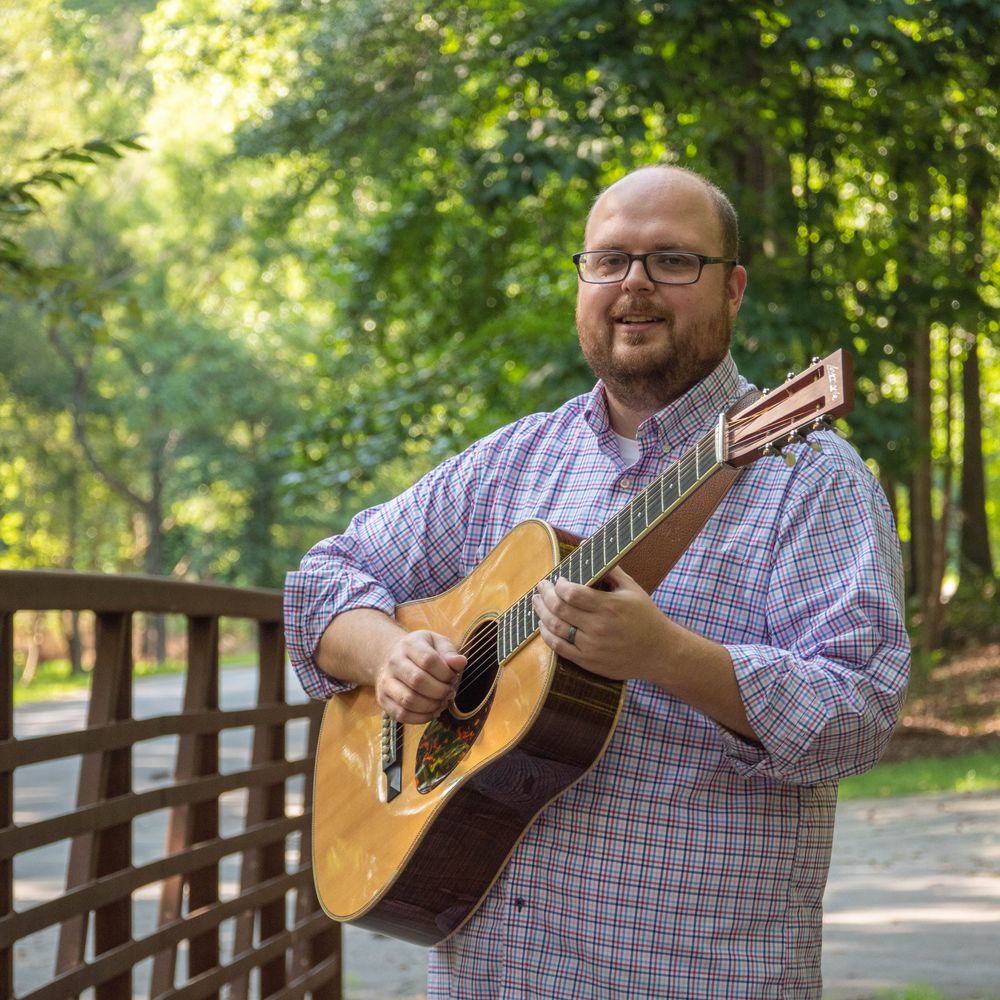 Jim Morgan
Folk Musician, Multi-instrumentallist, Music Teacher
I'm a multi-instrumentalist, folk musician, and music teacher in Columbia, South Carolina. I was introduced to folk and traditional music at a young age and have been playing, writing and teaching it ever since. I love helping students discover the joy of playing music with others.
On this website you'll find information about my music, lessons, and who/where/when I'm playing in the near future. If you see anything you're interested in, drop me a line. I'm always happy to talk music.
I also provide live music for public and private events. Contact me for more information about booking.